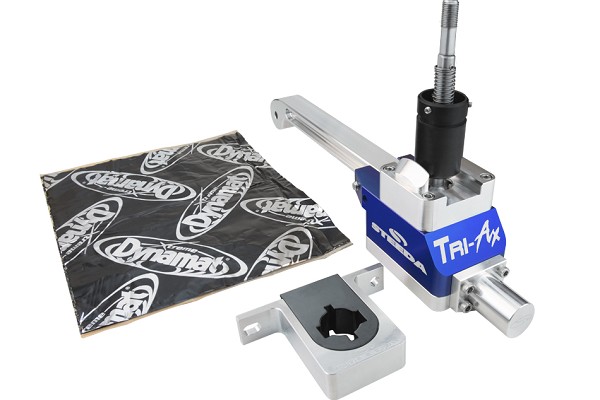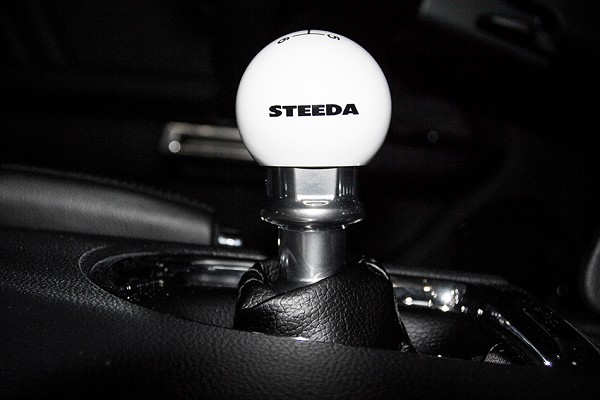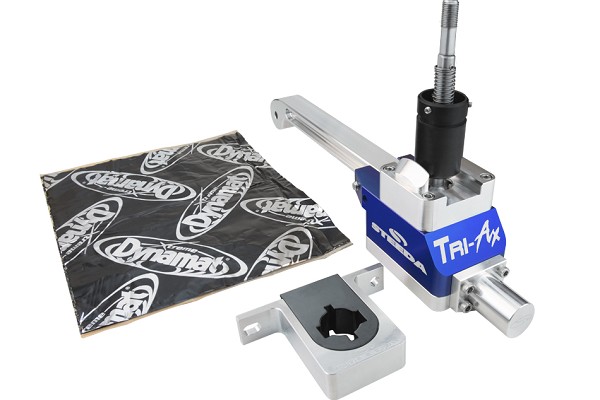 Engineering, On Time
As members of the SEMA Technology Transfer Program, we were supplied in advance with engineering data directly from Ford, so the design phase began. Yet between design changes from the factory (some parts we designed had to be re-engineered to suit), delays in receiving our first production car and, the occasional snafu with suppliers, Team Steeda persevered.

he result of these efforts is quite dramatic. The thirty of the 100+ parts our customer's wanted for the '05 were being inventoried at our customer's distribution centers. So we met our customer's goal of having these parts ready by the time dealers across the country have taken delivery of their cars. In fact, we've pretty much beat the "after" right out of the aftermarket.

While many vendors were still showing 'renderings' of their intended designs, or had un-drivable 'concept cars' on display, Ford Customers were able to see, and even experience, the actual products on an actual production car. At Steeda Engineering & Manufacturing, "Speed Matters" - always on the track and in cases like this, in the marketplace as well.